Expression of leisure and quality life
The furniture that surrounds us must be beautiful, provocative, and meaningful. They are instruments of our pleasures and our quality life.
Read More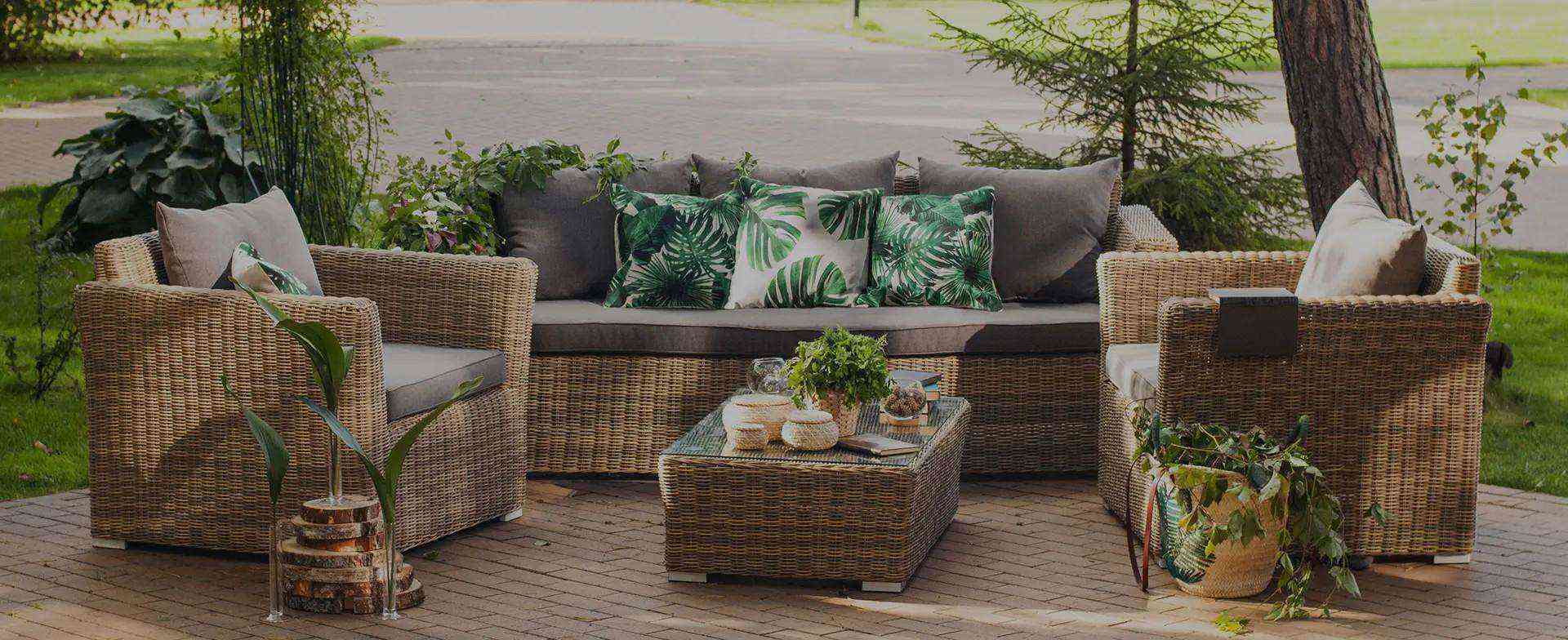 Be inspired by our craftsmanship and decor
Whether you're holding a patio&pool party with your friends or updading your garden space,we can create a space uniquely tailored to your lifestyle.
Read More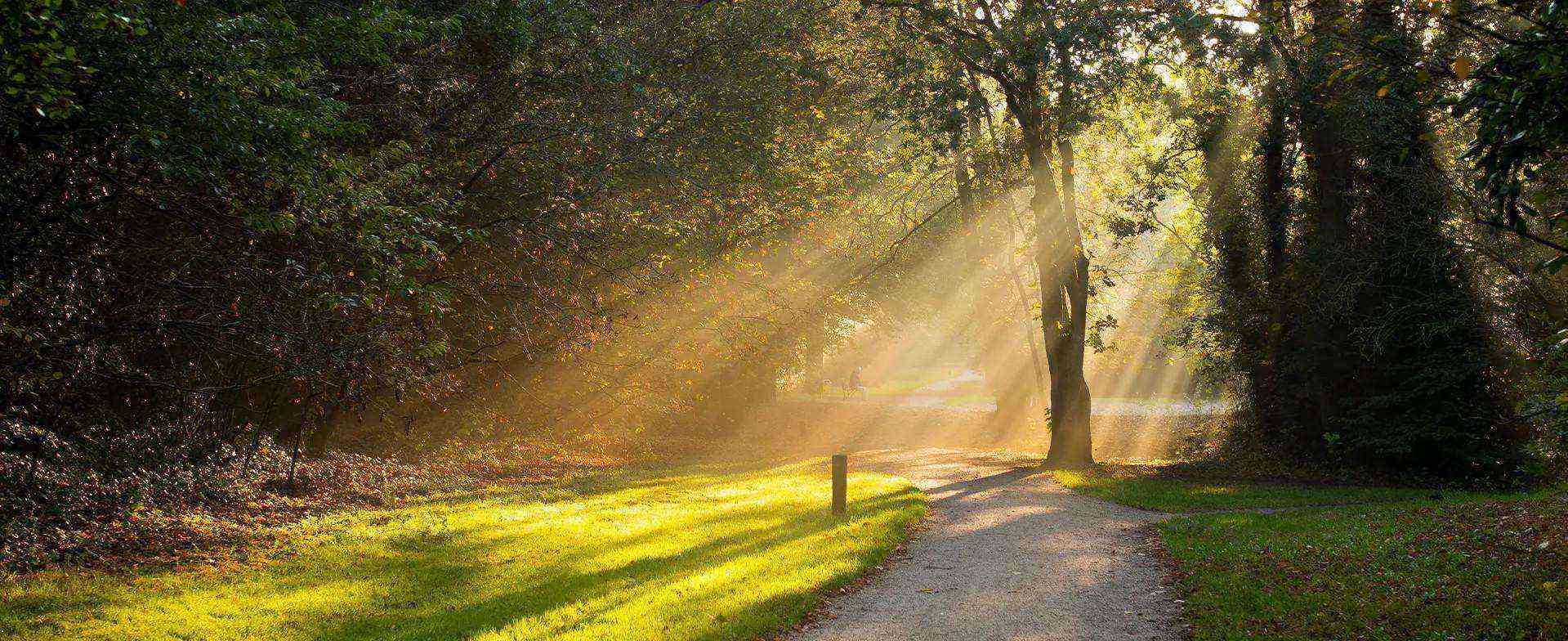 Eco-friendly raw materials
We have been engaged in the environmental business for 15 years, participating in various public welfare projects, not only for the business, but for the environment we live in.
Read More